Someone to hold you too close Someone to hurt you too deep Someone to sit in your chair And ruin your sleep And make you aware of being alive Someone to need you too much Someone to know you too well Someone to pull you up short And put you through hell And give you support for being alive-being alive Make me alive, make me confused Mock me with praise, let me be used Vary my days, but alone is...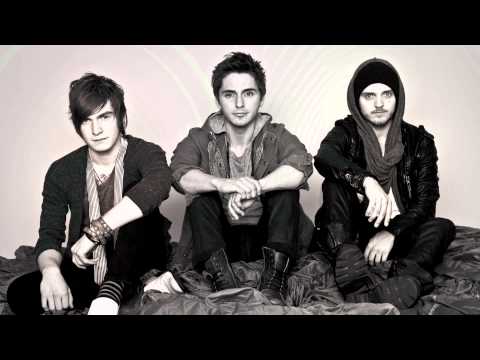 2 tags
Follower Clean Up
I haven't gone through and followed new people or unfollowed people in a while. My dash is full of tattoos, dumb quotes, and porn. I need an update. 
All the drugs...
All of them. Even the useless ones. Just take them out of the bottle and hand them to me, and I'll handle the rest. One of each please. I like variety and I have a long list of psychosomatic needs. Something for apathy. I want something that makes me care about more things, or something that makes me care about things more, either one. I feel nothing and feel like nothing and I want to not feel...
3 tags
2 tags
I am absolutely uncertain of the reasons behind this phenomenon. It may be selective amnesia, a defense mechanism, or pathetically, it may occur because of the sheer desperation to believe that at some point you actually did care about me. Regardless of the reasons for it, whenever you deign to bless me with a text message, I forget about all of the bad times. Not as if I skim over them, or pick...
3 tags
The "Don't be so crazy" Boyfriend
Why do you have to call this Boyfriend, though, don't you know that that is impeding on his God-given right to just chill? Do you really need to text him every day? Can't you understand that sometimes he just wants to disappear off the face of the planet for a few days while you are left to agonize over the myriad things you must have done to upset him, only to be referred to as "crazy" (or its...
3 tags
Tis the season I suppose...
I want to be somebody's number one. I want to have that one person I can guarantee will always be there for me, will always rub my scalp when I'm sick and tickle my back, will shack up with me during a natural disaster, will carry me through glass (metaphorically speaking, of course) whenever I'm feeling depressed and don't want to get out of bed. There'll be no worry if I'm going to brave things...
15 Day Video Challenge
heckyeahtumblrchallenges: 1. Introduce yourself. 2. Dreams, aspirations, career goals, etc. 3. Your personality in person and online. 4. Most difficult experience(s). 5. Your cellphone. 6. Where you went out today, places you love, and places you want to visit. 7. People who you want to get to know more personally. 8. Favorite songs. 9. Favorite movies. 10. Views on love and...
2 tags
D'aaah, my account got hacked.
Must mean that I need to start using my tumblr more often.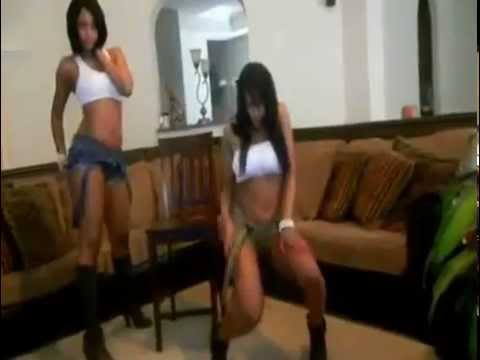 2 tags
Favorite Song.
A coma might feel better than this,  Attempting to discover where to begin. You're weighed down, you're full of something. Of sickness, and desertion. You're weighed down, you're full of something,  You're underneath it all. So say goodbye to love,  And hold your head up high. There's no need to rush We're all just waiting, waiting to die. Hoping a better...
1 tag
Entropy test diagnosis
You feel that you are not receiving the proper amount of respect or satisfaction from life and this is causing you to become ever more irritable. Sudden anger is likely that can be unrelated to the matter at hand. There is a feeling that your friends and lovers should be more sympathetic to your problems, which can leave you feeling that your emotions are backing up and causing long term...